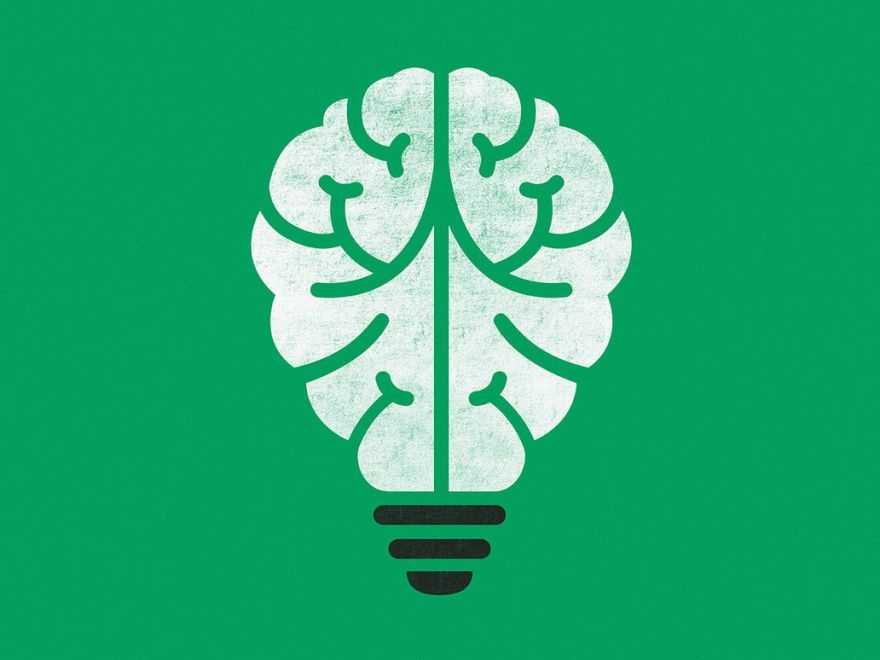 The AI Threat Isn't Skynet. It's the End of the Middle Class
    IN FEBRUARY 1975, a group of geneticists gathered in a tiny town on the central coast of California to decide if their work would bring about the end of the world. These researchers were just beginning to explore the science of genetic engineering, manipulating DNA to create organisms that didn't exist in nature, and they were unsure how these techniques would affect the health of the planet and its people. So, they descended on a coastal retreat called Asilomar, a name that became synonymous with the guidelines they laid down at this meeting—a strict ethical framework meant to ensure that biotechnology didn't unleash the apocalypse.
    Forty-two years on, another group of scientists gathered at Asilomar to consider a similar problem. But this time, the threat wasn't biological. It was digital. In January, the world's top artificial intelligence researchers walked down the same beachside paths as they discussed their rapidly accelerating field and the role it will play in the fate of humanity. It was a private conference—the enormity of the subject deserves some privacy—but in recent days, organizers released several videos from the conference talks, and some participants have been willing to discuss their experience, shedding some light on the way AI researchers view the threat of their own field.
The AI Threat Isn't Skynet. It's the End of the Middle Class.
Related items